Writer's Showcase

Bite Size Plays by 'Script to Stage (and beyond...)'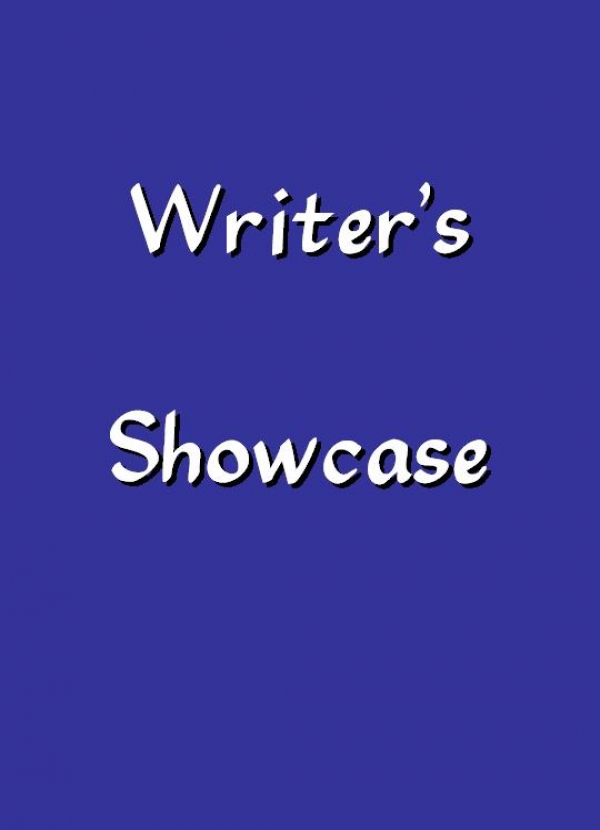 04/07/12 - 06/07/12
Venue: The Forum Studio Theatre
An evening of Short Sharp Shocks from local writers Sylvia Jenkins, Ian Edmonds, Stella Young, Suzanne Green and Gail Young.
With script in hand performances from Mark and Marian Newman, Lydia O'Neill, Richard Taylor, Irene Pugh and Emma Careless

Wednesday 4th July. Upton Village Hall. Chester. 7.30pm
(unreserved seating)

Friday 6th July. The Forum Studio Theatre Chester . 7.30pm start (reserved seating)

Tickets £5 each.

Contact Tip Top Box Office for tickets for both events.