About us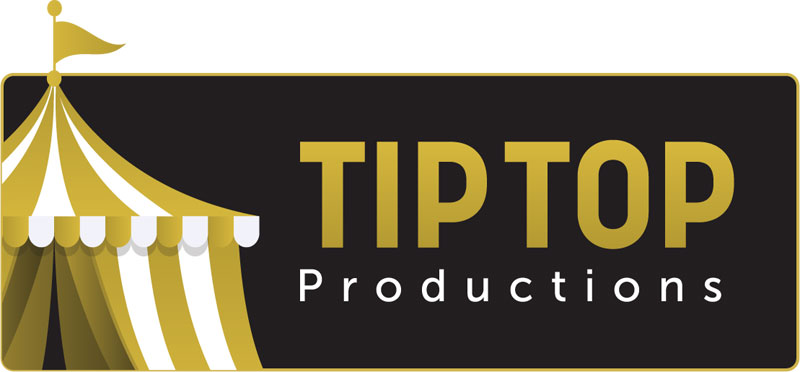 Founded by Peter Swingler in 1989 with openness at its heart Tip Top Productions has become well known in Chester, Wrexham, Mold and beyond as the community theatre group with professional standards, whilst remaining welcoming and friendly for all.
We produce high-quality musicals, plays, children's shows and pantomime at various venues in the area. Our loyal audiences return again and again to enjoy some of the best theatre around. We are immensely proud of our fantastic members and the excellent shows they have given us over our 30+ year history.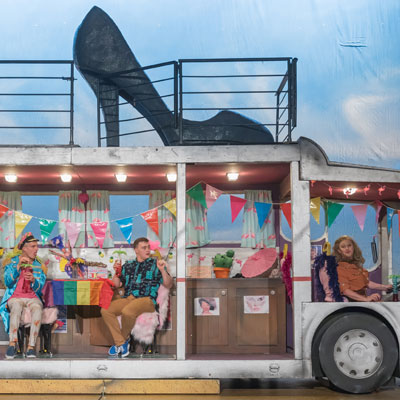 Auditions for our productions are fair and open to all whether you are a current member or not.
We are always happy to welcome new actors, singers, dancers, props makers, set builders, programme sellers and indeed anything that helps our productions run smoothly. We also need a team of members to help market and publicise our work; in fact, we are looking for a whole breadth of talent to join our existing core members to help us mount our shows.
So please, if you have done lots of amateur theatre or if you have never been involved with a theatre company before: try us; we guarantee that you will find Tip Top a rewarding group with which to create a new diversion; and you will also make new friends.
Head over to our auditions page to see what's coming up.