Membership & Opportunities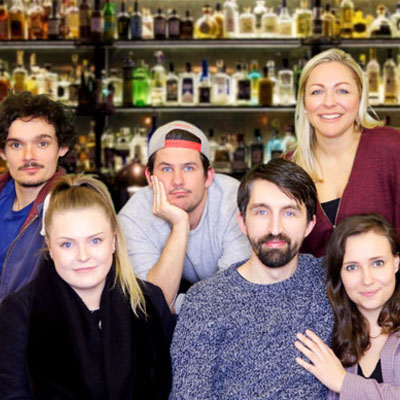 Tip Top Productions welcomes anyone and everyone, from any background, with open arms.
There's so much to get involved with, not just performing on stage. Whether it be marketing, lighting, helping backstage, front of house, set building, props or costumes, we are always on the look-out for people who want to get involved and become part of the Tip Top family.
We also boast a calendar of social events including dance workshops, open-mic nights, quiz nights and new-writing events where we all have a ball and get to know one-another.
Become a member today
You can also get in touch and let us know how you want to get involved via admin@tiptopproductions.co.uk