Viva Deva Dynamique

by Deva Dynamique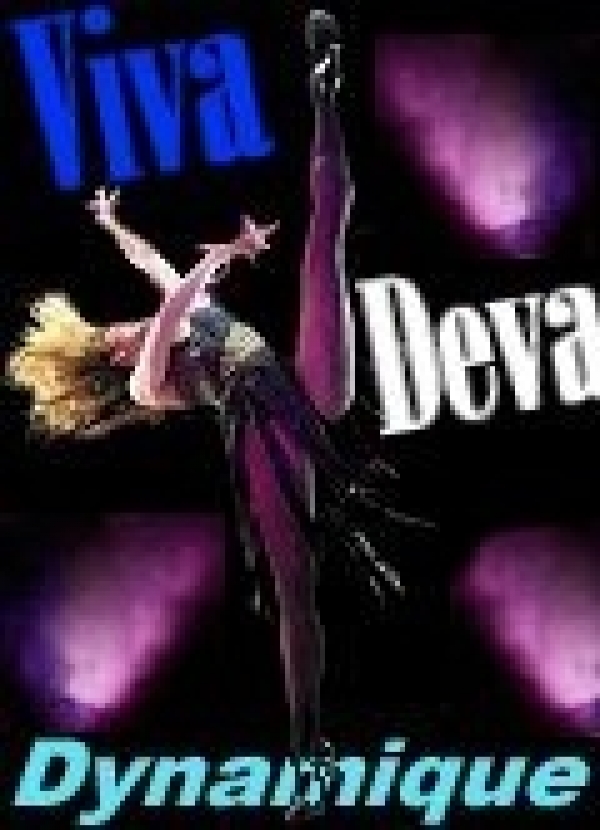 30/01/13 - 31/01/13
Venue: The Forum Studio Theatre
DEVA DYNAMIQUE ARE A VISITING COMPANY

Devadynamique intends to be a new and cutting edge innovator in shows, comedy and
drama. New theatre, driven and focussed by it's own members, it will impact
upon night time entertainment with fabulous song, dance & laughter, some
from past and some straight from the future. Truly théâtre nouveau!!! Glittering excitement!!