University of Chester Performing Arts Department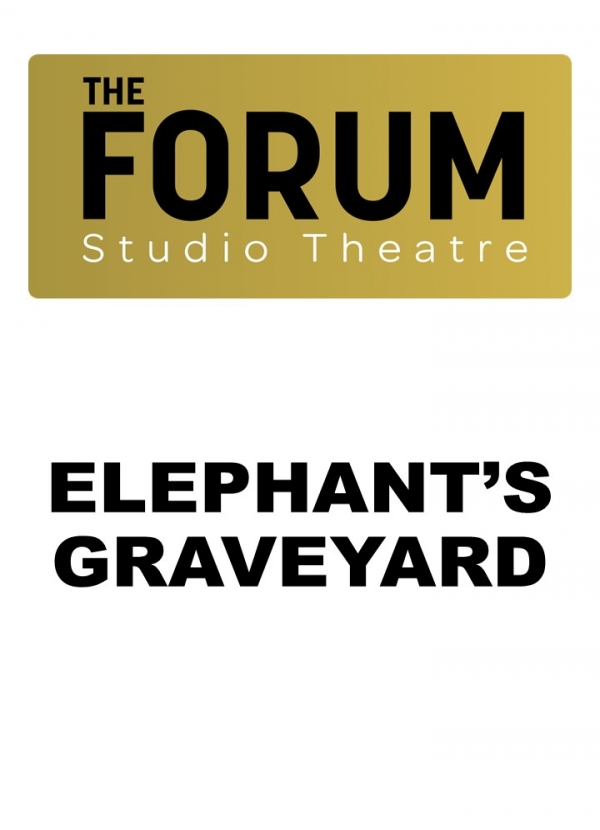 28/05/14 - 30/05/14
Venue: The Forum Studio Theatre
These performances are by a visiting company.
The University of Chester Performing Arts Department presents two one act plays....
Elephant's Graveyard by George Brant.
Elephant's Graveyard is based on a true event: the public lynching of an elephant in the town of Erwin, Tennessee, 1916. The elephant, Mary, was part of Charlie Sparks traveling circus and during a street parade in Erwin became distressed and killed her trainer. The play deals with horror of the event, whilst also exploring broader themes of revenge, mob violence and racial segregation.
Love and Information by Caryl Churchill
Love and Information is an exhilarating theatrical kaleidoscope investigating the many different means by which we are bombarded with knowledge in today's world. Using multiple scenes and a plethora of characters, the audience is thrown into a whistle-stop tour of science, the internet, religion, communication, secrets, tables and chicken.