Two

by Jim Cartwright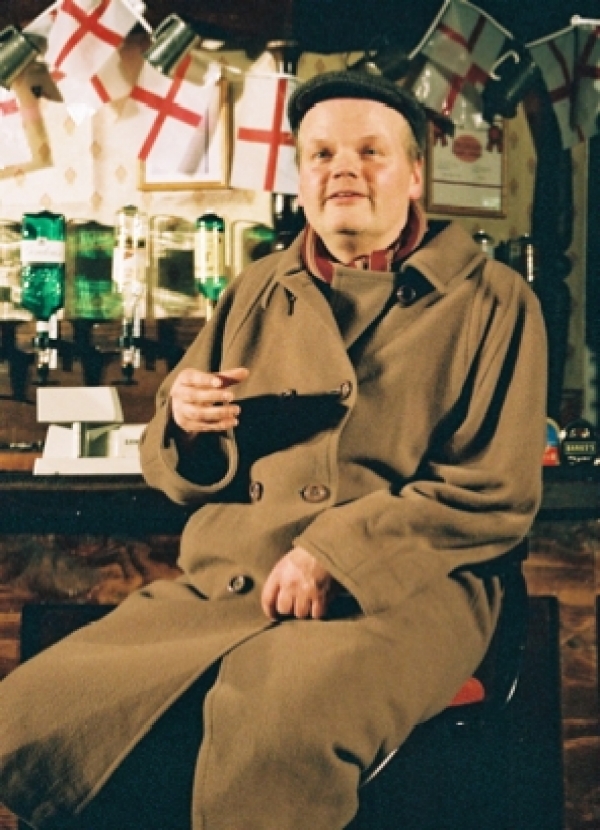 29/09/10 - 02/09/10
Venue: The Forum Studio Theatre
The StageWorks present Jim Cartwright's study of a northern pub, its eccentric customers and its warring landlord and landlady.

TWO is a series of vignettes that combine pathos and humour, with all fourteen characters played by just two actors!!

During the course of the evening in this pub, assorted customers pass in and out, including the old woman dropping in for a drink at the end of a gruelling day, the little old man who talks to his dead wife, the hilarious Alice and Fred who've 'never been the same since Elvis died', and the power struggle between the abusive husband and
his terrified partner. The lad that the dad forgot on his way out triggers a movement towards a fragile reconciliation between the pub couple, who row because tonight is the anniversary of an event they cannot bear to discuss.

All these characters are linked by the bar, but also by their battle with love, hate and the things that make us human. This is an hilarious and moving play and is guaranteed to touch a nerve.