There's No Place Like Home

with Stevie Tate-Bauer and Lydia Griffiths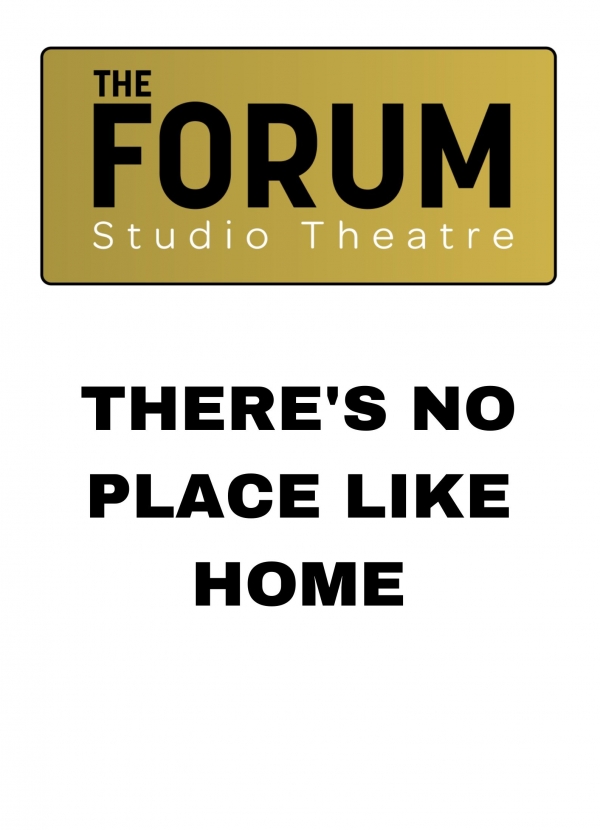 24/07/08 - 26/07/08
Venue: The Forum Studio Theatre
After following their dreams all the way to London's West End, these two succesful stars return home to bring you a captivating cabaret performance.
Between Stephanie and Lydia they have taken leading roles in "Lord of the Rings", "Footloose", "Les Miserables" and "The Royal Variety Performance".
Lydia's last show in Chester was a complete sell out so early booking is advised.
Cast
Stepahnie Tate-Bauer
Lydia Griffiths