The Houghton Weavers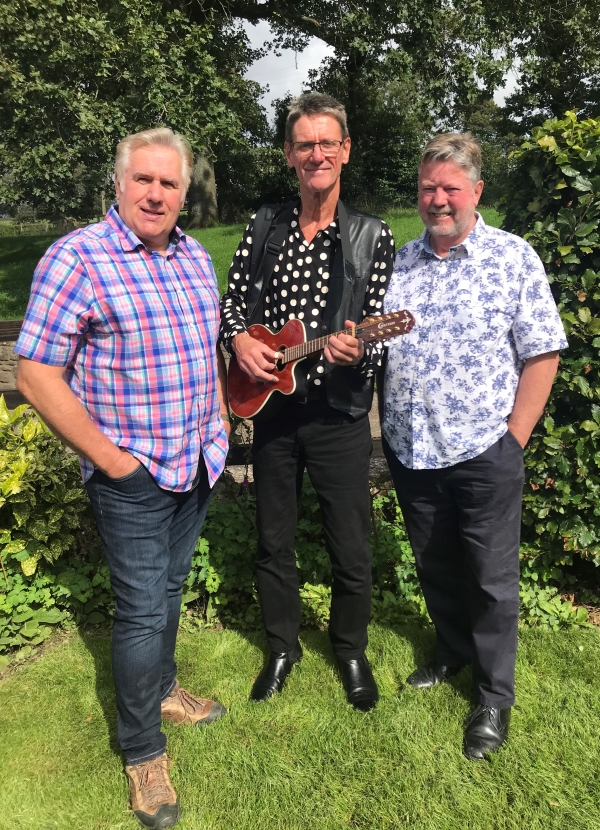 25/01/20
THE HOUGHTON WEAVERS have been entertaining folk now for over 44 years with their unique blend of popular folk music, humour and audience participation.
In their time together, the group have performed thousands of concerts, recorded over 30 albums, and starred in several of their own highly successful BBC radio and TV series.
The Houghton Weavers guarantee a wonderful evening of entertainment which is suitable for all the family. Their experience – together with their style and professionalism – ensures that, as their motto says, they always `Keep Folk Smiling`.