The Curse of Sherlock Holmes

CANCELLED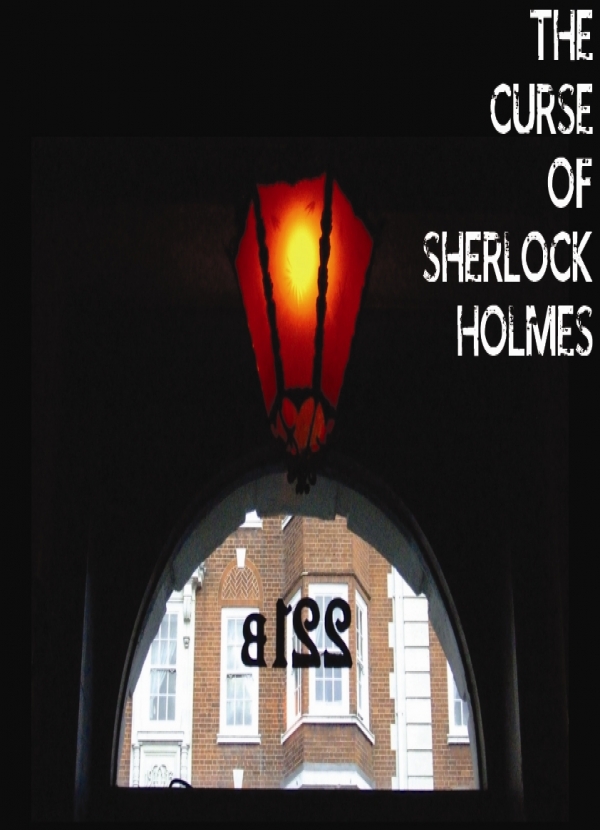 12/03/13 - 16/03/13
Venue: The Forum Studio Theatre
THIS PRODUCTION HAS BEEN CANCELLED BY THE VISITING COMPANY.
We apologise for this inconvenience and will contact customers to process refunds asap.

The actor Robert Stephens said to Jeremy Brett, "Do not undertake the role of Sherlock Holmes. He will be your undoing!"

"You must drop it, Mr. Holmes, you really must. It will be your undoing," said Professor James Moriarty upon his first encounter with Sherlock Holmes.

Somewhere between the fact and the fiction Sir Arthur Conan Doyle's greatest creation stole the soul of Jeremy Brett, the actor who would become the embodiment of the Baker Street sleuth.

The Curse of Sherlock Holmes follows Jeremy as he fights for his sanity.....His life.