Reed Our Lips!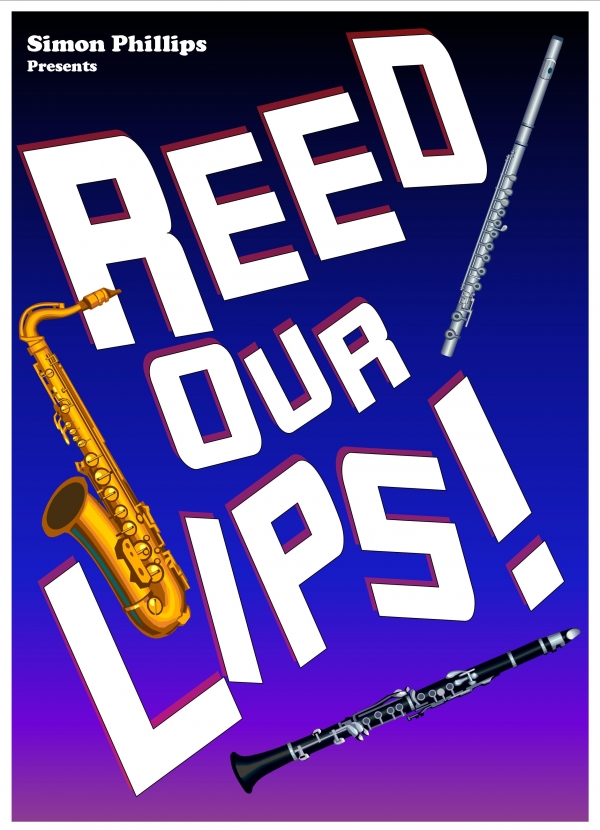 14/04/12
Venue: The Forum Studio Theatre
REED OUR LIPS IS A VISITING COMPANY

Join this brand new professional instrumental quartet for an evening of saxophone and clarinet music. Produced by Simon Phillips and musically directed by the quartet, we offer music from a variety of styles; classical to jazz, musical theatre to pop. 'Try it, you might like it', as they say!
Cast
Gordon Macey
Simon Phillips
Tomasz Sadczuk
Caroline Williams
Production team
Produced by Simon Phillips
Musically Directed by Reed Our Lips