Othello

by William Shakespeare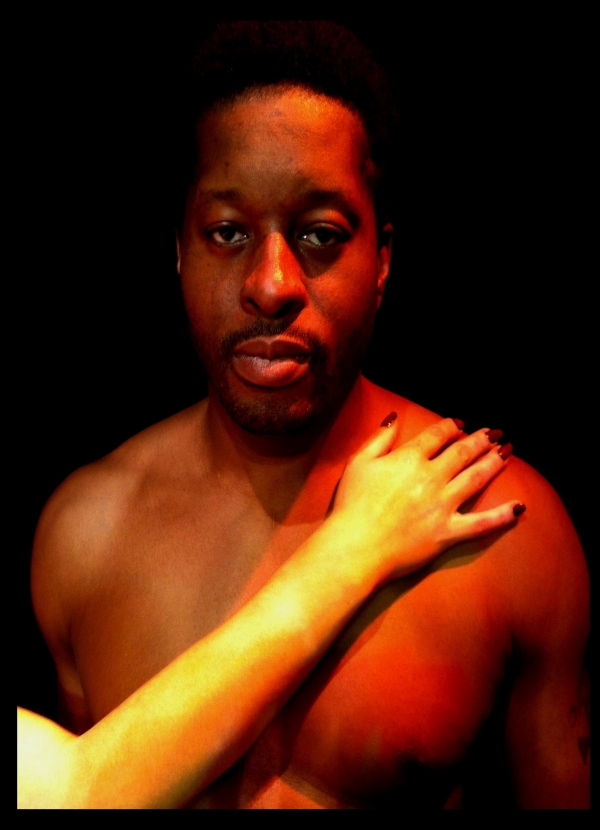 18/03/13 - 19/03/13
Venue: The Forum Studio Theatre
Black Box Theatre Company are a visiting company.

Black Box returns to the Forum Studio Theatre with Shakespeare's classic tragedy depicting the devastating effects of jealousy.
Believing Othello has promoted the fast-rising Cassio over himself Iago plots to destroy both Cassio and Othello. Iago convinces the jealous Othello that his beautiful wife Desdemona is unfaithful, and that Cassio is her lover. Jealousy is followed by tragedy, then retribution.