Now That's What I Call Theatretrain at Christmas

Presented by Theatretrain 13-18s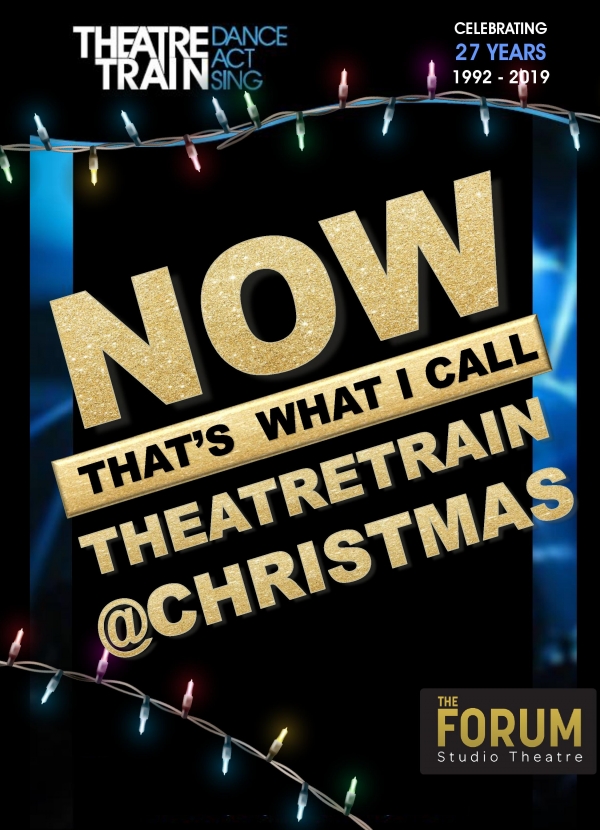 09/12/19 - 10/12/19
Theatretrain is a visiting company.
Pupils from Theatretrain's schools in Chester, Wrexham and Mold join forces once again to present an evening of music.
Performing on the Forum's pantomime set the pupils, all aged between 13 and 18 will perform a celebration of the musical events of 2019 and also a welcome to the start of the festive season.
Times and tickets
Performances at 7pm. The performance will end at approximately 8.45pm
Tickets from £10.