Kindred Spirits

Presented by Electric Fables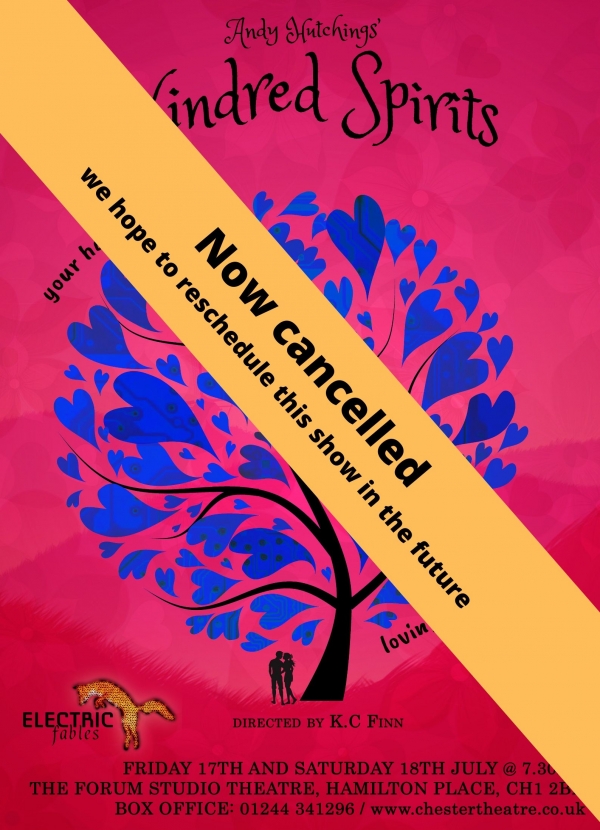 17/07/20 - 18/07/20
This event has now been cancelled due to theatre closure caused by the Corona Virus outbreak. We hope to reschedule it in the future.
Electric Fables present an original science fiction rom-com by local playwright Andy Hutchings.
In a world where dating has been all but eradicated thanks to a perfect matchmaking algorithm called Kindred, a group of siblings at different stages of the matching process experience the highs and lows of finding their allocated soul mates. A delightful, intelligent and conceptual comedy about love, attraction and family life.
Times and Tickets
Evenings at 7:30pm
All tickets £8