Judy and Me

A Tribute to Judy Garland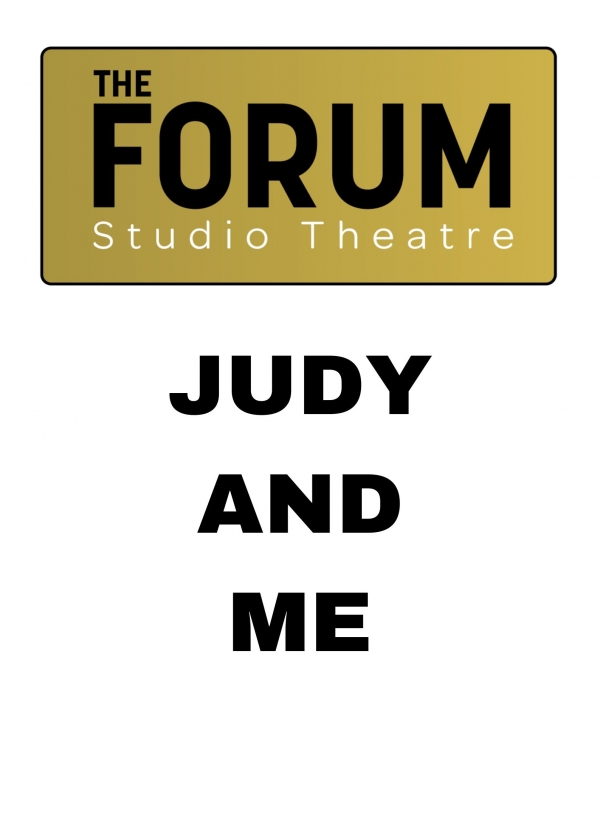 30/10/08
Venue: The Forum Studio Theatre
She's French, he's Dutch, she sings, he plays the piano, she dances, he acts, she acts, he sings...
The talented and charming Isabelle Georges and Frederik Steenbrink are rising stars of the European music theatre and cabaret scene, with an impressive list of production credits and recordings.
They are currently on tour with their hit of the Edinburgh Fringe.
Judy and Me is Isabelle's personal tribute to the woman who inspired her to become a performer - Judy Garland.
Not quite a pure imitation, nor a complete biography, this is an insightful and entertaining journey through the ups and downs of a fascinating life told through some of the most beautiful songs ever written, including Somewhere Over The Rainbow, The Man That Got Away and You Made Me Love You.
Cast
Isabelle Georges and Frederik Steenbrink
Reviews
Judy and Me - Top tribute
Even Over the Rainbow, tortured war horse that it is, gleams with new lustre in this well-wrought tribute to Judy Garland from rising European stars Isabelle Georges and Frédérik Steenbrink. Georges freely admits that Garland inspired her love of the stage.

With Steenbrink's accomplished direction from the piano, they've put together a show that is engrossing as well as being a musical delight - not just for Garland fans. The program is full of great songs that comment aptly on Garland's extraordinary life and career, highs and lows alike, with highlights including a luscious Embraceable You, a knockout By Myself and Steenbrink's own poignant tribute La Voix de mes rêves.
Adelaide Advertiser - Peter Burdon - 15/06/07