Head in the Clouds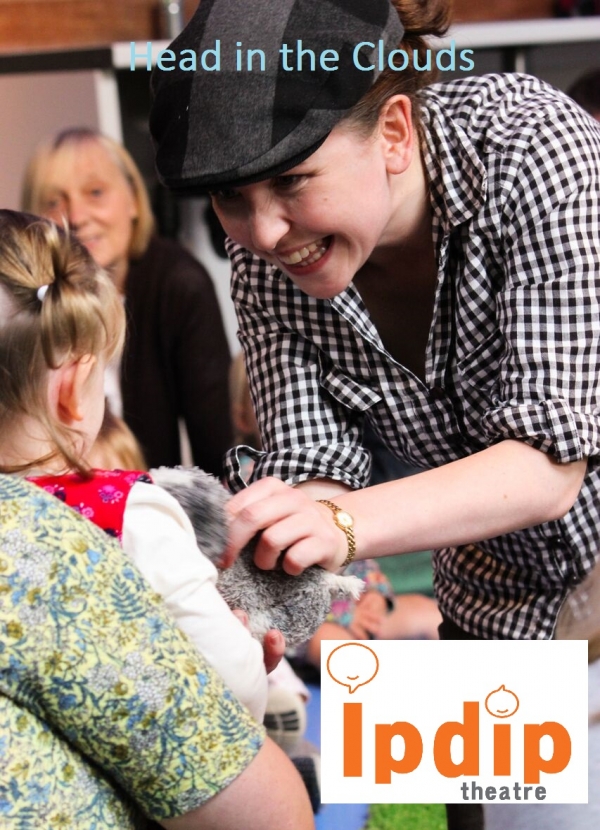 31/07/17
Venue: The Forum Studio Theatre
Ipdip Theatre is a visiting company.
The sheep look down, the sheep look round, one sheep looks up and sees the clouds... Ipdip Theatre bring a tactile, interactive performance specially created for the youngest children and their grown-ups. Share in this enchanting tale of wandering sheep, wonderful clouds and one worried wee doggie. A 2016 Edinburgh Festival Fringe sell-out show made especially for 0-5 year olds and their families to enjoy together. Even the youngest babies are welcome. Come and play!
Running time: 40 minutes.
Take a sneak peak at http://www.ipdiptheatre.co.uk/
https://www.youtube.com/watch?v=F57OBKqOqhw&feature=youtu.be Â
Reviews
The List
"Clever, accomplished and engaging."