Antigone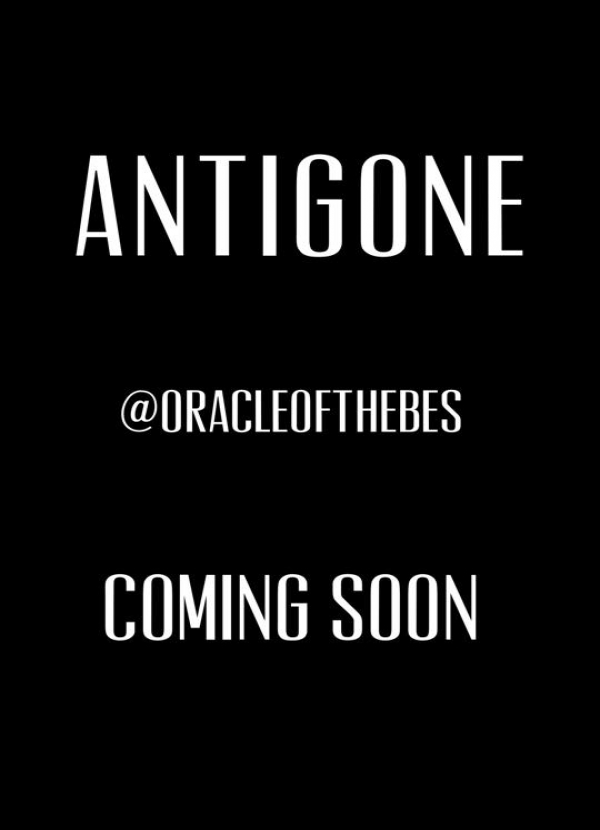 10/06/15
Venue: The Forum Studio Theatre
The University of Chester Drama Department Presents…
Antigone (Jean Anouilh), translated by Barbara Bray, directed by Shelley Piasecka.
"In drama you struggle, because you hope you're going to survive. It's utilitarian – sordid. But tragedy is gratuitous. Pointless, irremediable. Fit for a king!"
The myth of Antigone, the ill-fated daughter of Oedipus, is a classic Greek drama (Sophocles). Here, Jean Anouilh reimagines the story in Nazi occupied war-torn France. The play deals with the big moral issues and dilemmas of our time. Do we stay silent in the face of oppression or do we risk everything (and those we love) for family, nationhood and pride?